2020 was a Good Year
Error Your ears love this beat
January

Jan 1 - Pro-Iranian protesters end siege of US Embassy in Baghdad, Iraq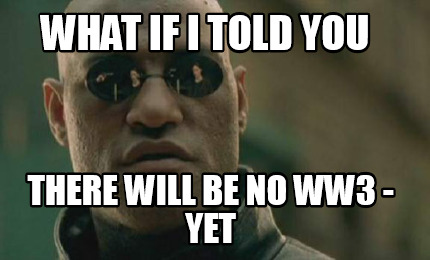 Jan 11 Diego the giant 100 year old tortoise retires to the Galapagos islands after his high libido is credited with saving his species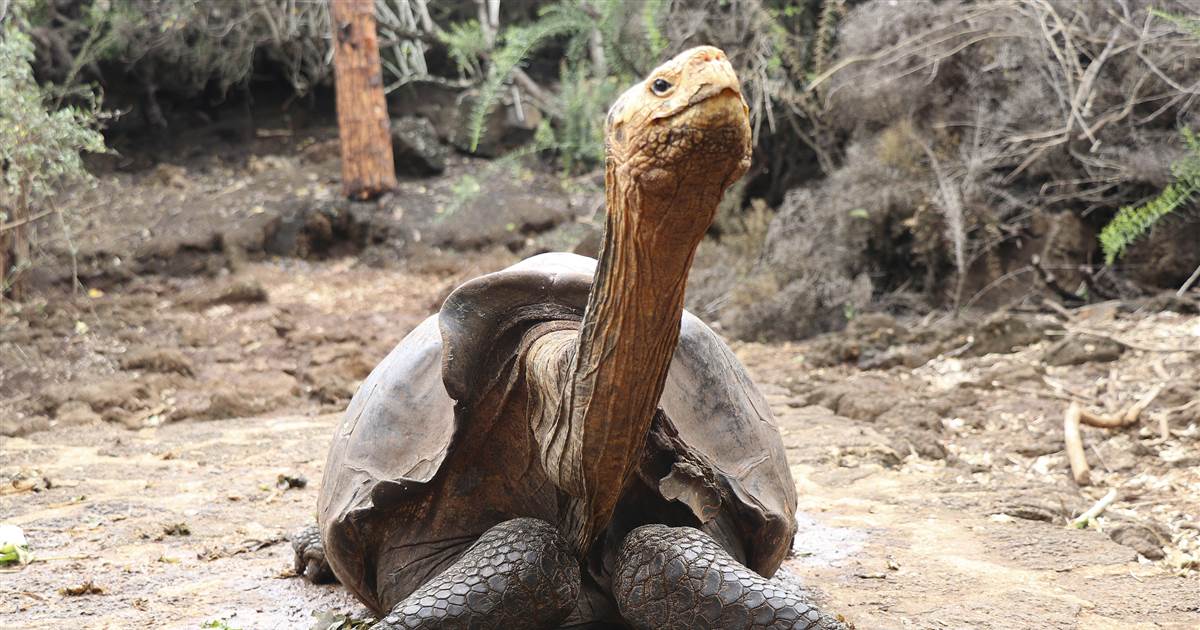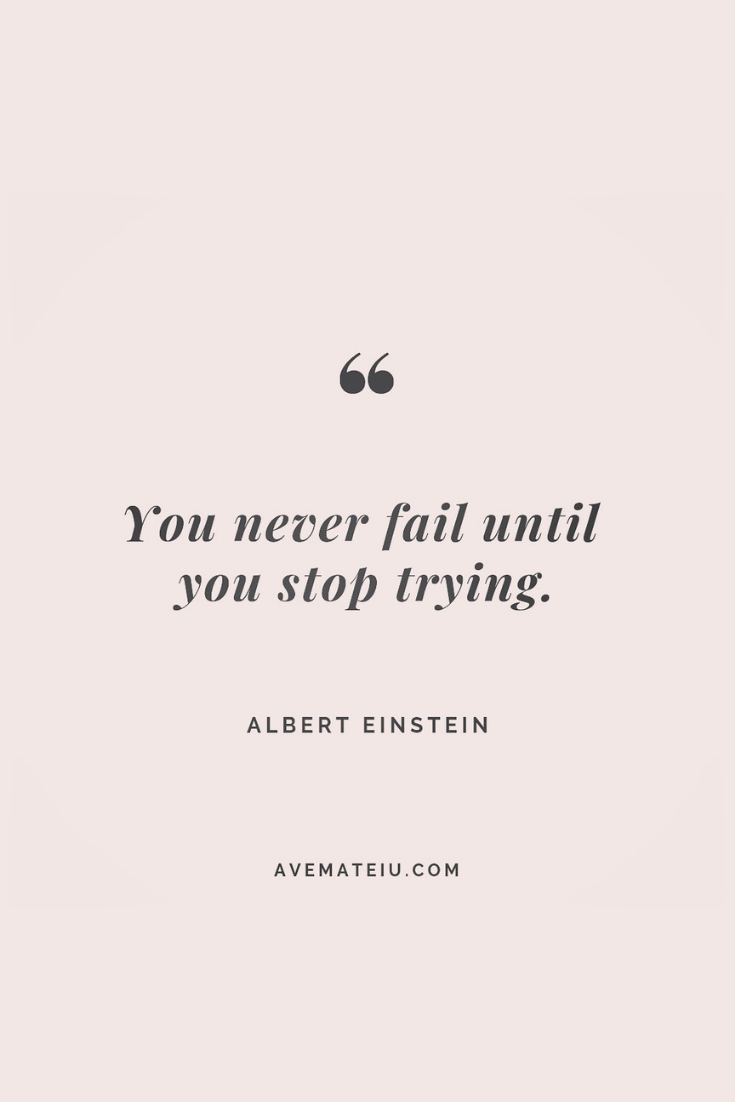 Jan 16 Impeachment trial of US President Donald Trump begins in the Senate
Jan 31 United Kingdom formally withdraws from the European Union (Brexit)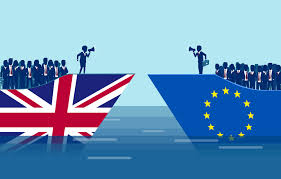 Febuary

Feb 2 Super Bowl LIV, Hard Rock Stadium, Miami Gardens, FL: Kansas City Chiefs beat San Francisco 49ers, 31-20; MVP: Patrick Mahomes, KC Chiefs, QB; Chiefs' 1st victory in 50 years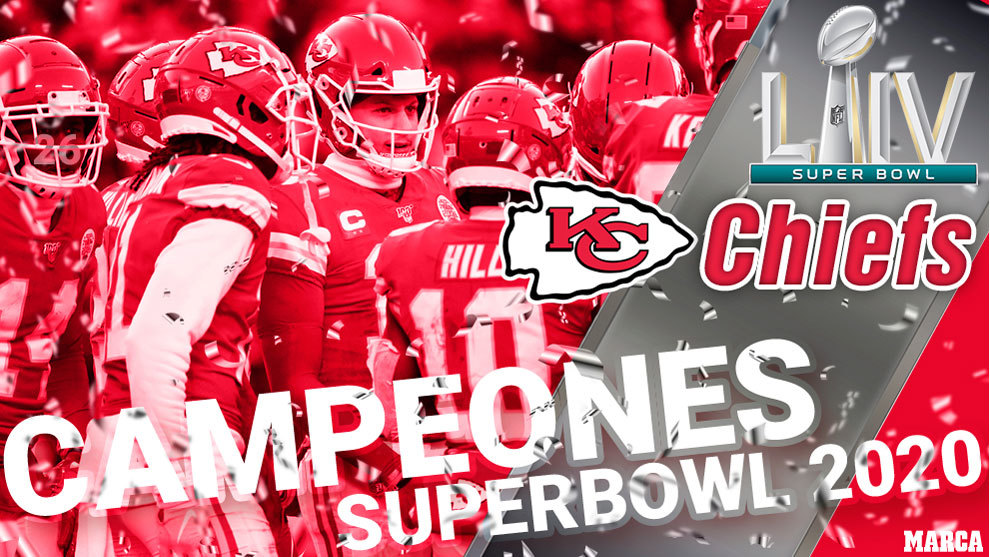 Feb 6 US astronaut Christina Koch completes the longest continuous spaceflight by a female astronaut after 328 days on the International Space Station, landing in Kazakhstan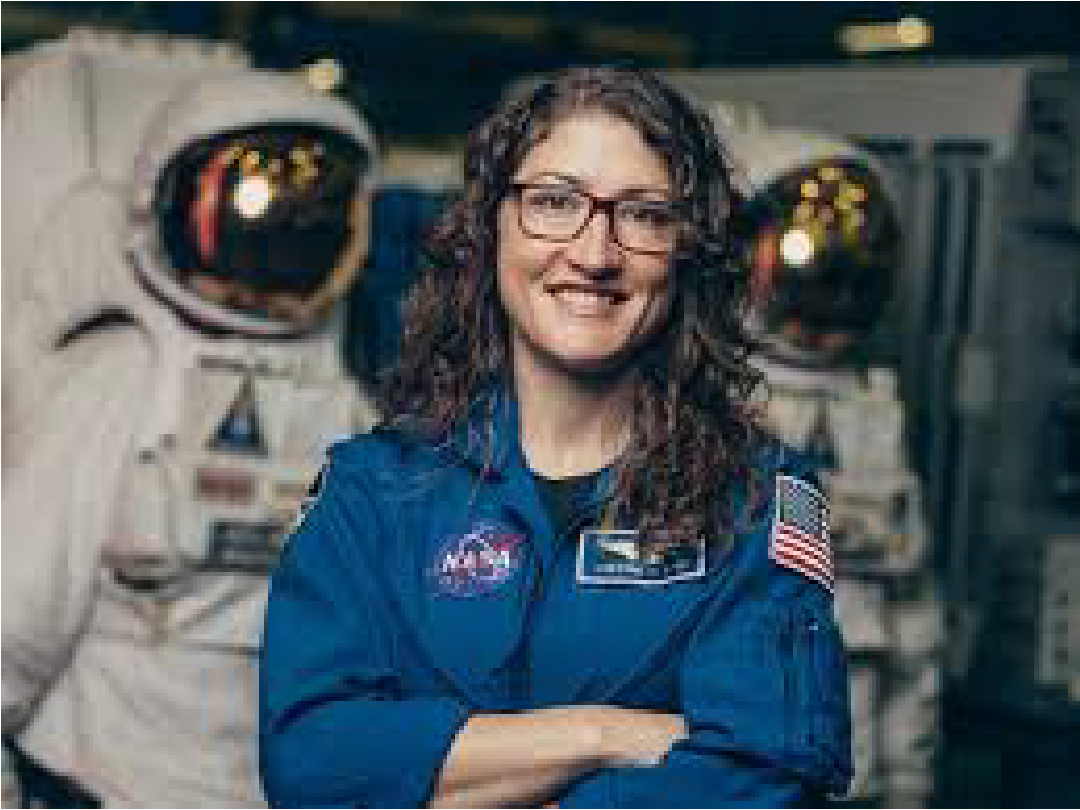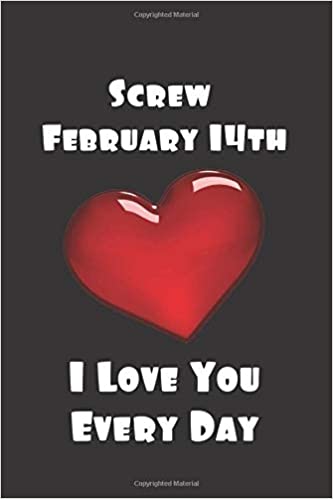 Feb 16 NBA All Star Game, United Center, Chicago, IL: Team LeBron beats Team Giannis, 157-155; MVP: Kawhi Leonard, LA Clippers, F

Feb 17 Amazon boss Jeff Bezos pledges $10 billion to help fight climate change
March

Mar 2 Amy Klobuchar drops out of the US Democratic presidential race and endorses Joe Biden
Mar 11 Smallest dinosaur ever discovered - skull preserved in piece of amber smaller than a fingertip from a mine in Myanmar, reported in "Nature"
Tiger King was something
Wearing sweatpants and tees became acceptable fashion choices all day, every day.
April

Apr 14 Barack Obama endorses his former Vice President Joe Biden for president.
Americans rushed to adopt and foster pets in need amid the pandemic
TikTok mentally saved a lot of people from boredom
May

Baking and gardening was a big hit due to the virus
Crayola launches 'Colors of the World' skin tone crayons
June

Bike trails became one of the few places in the country that were open.
We came up with creative ways to celebrate big milestones like drive-by birthdays and Zoom parties.
Jun 3 Three former police officers charged in connection with death of George Floyd in Minneapolis, Derek Chauvin's charge upgraded to second degree murder
July

Three words: "Hamilton" the movie. It lives up to the hype.